About Us


Sensing Tex is a technology company specialized in developing, manufacturing and marketing Sensing Mats for Sport, Wellness and Medical industries. Located in Barcelona, Spain.
The company was founded by a team of professionals with backgrounds in technology, industry, management and marketing of new technologies. Sensing Tex offers innovative solutions in the form of components for client products as well as a line of integrated finished products which combine Sensing Mats with the latest electronic technologies.
Sensing Tex is a young company whose products have a large international presence. We work with companies and brands throughout the world and take part of several international projects where we contribute our skills, experience, technology and products.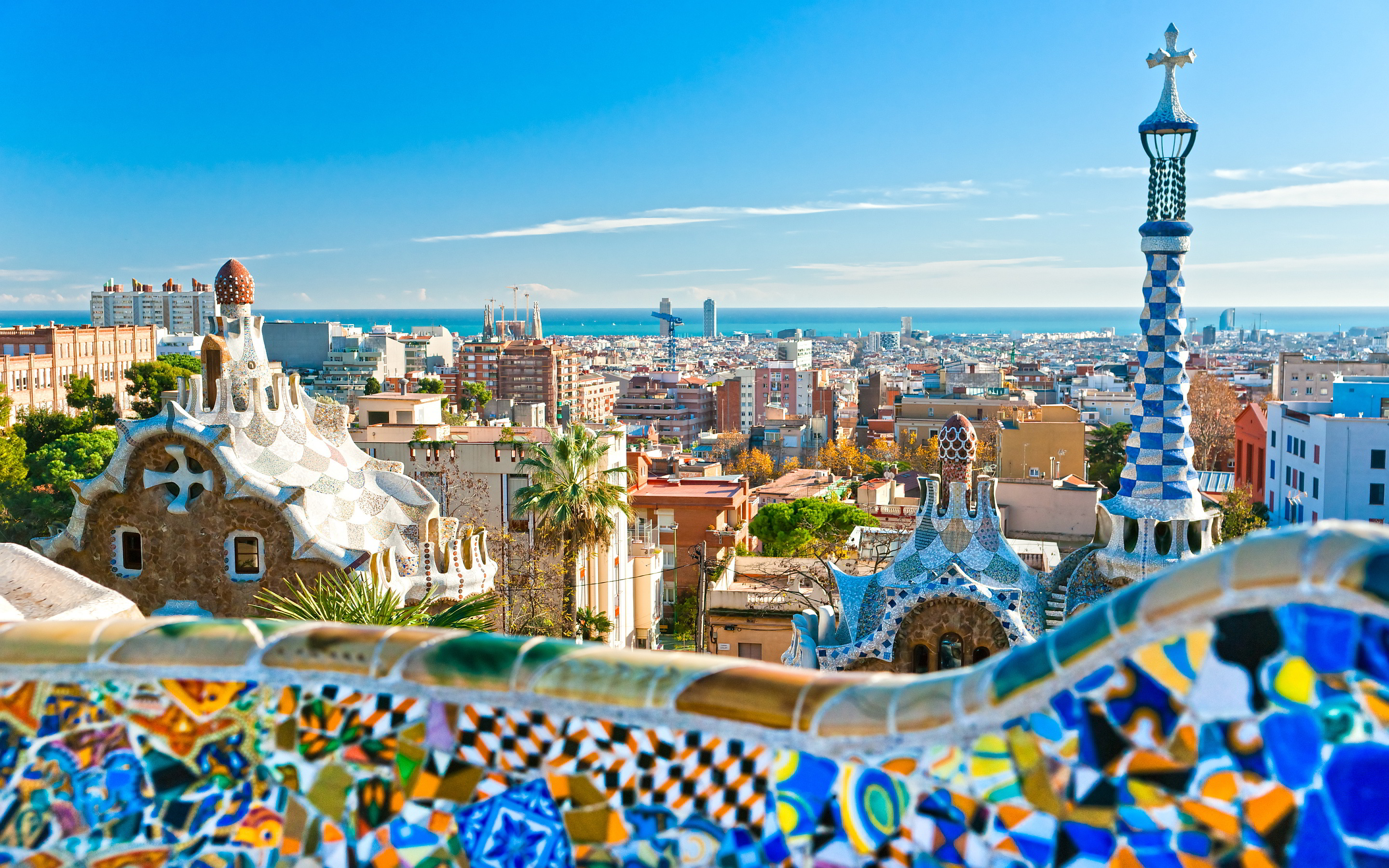 If you want to receive more information or request a quotation please contact us: